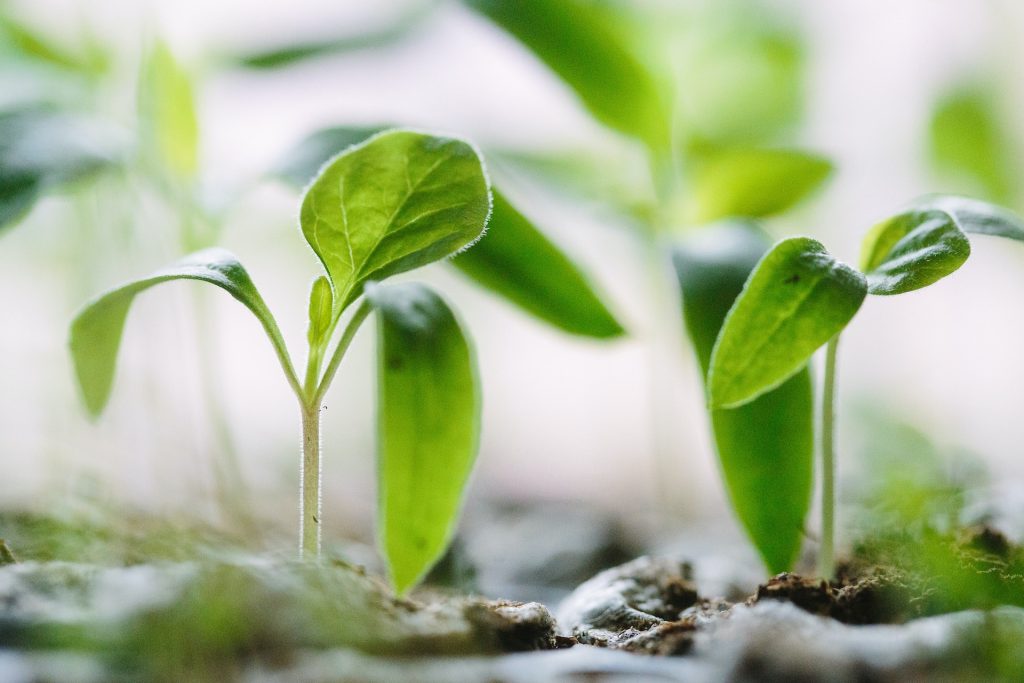 A lot of people ask us what is Bloomin Seed Paper? Bloomin's seed paper is not only biodegradable but also transforms into a beautiful array of wildflowers and various other plants when planted. As we witness the increasing demand for our products and their production, we are committed to integrating alternative energy sources and eco-friendly technologies into our processes. Our seed paper is meticulously handcrafted from 100% post-industrial recycled paper and dyed using entirely natural, vegetable-based pigments.
---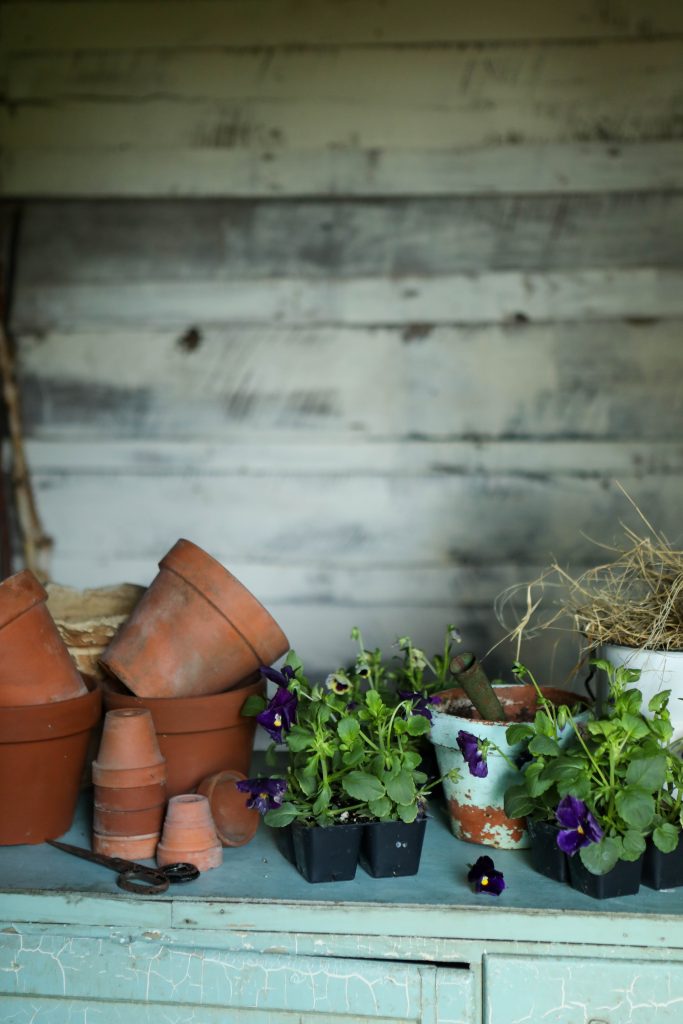 • How does seed paper work?
Some regions will have better luck with some seeds than others—but all regions will have a variety that thrives for Bloomin Seed Paper.
Follow the tips below, and you'll be enjoying beautiful wildflowers in no time!
*While perennials don't normally bloom the first year, your annuals will. You can look forward to the perennials coming back each year to remind you of the person that sent them.
   When to Plant
1. Plant the paper outdoors in early spring or late fall. Fall plantings will take advantage of the winter rains to give you early spring blooms.
2. Plant anytime indoors, then transplant to a more permanent location in the early spring.
   How to Plant and Nourish
1. Soak the seed paper in water overnight.
2. Loosen the soil, or fill a planter pot ¾ of the way with potting soil.
3. Place the wet seed paper in the planter and add a light layer of soil on top to hold in moisture.
4. Water well, especially during the first 4 to 6 weeks.
5. Once the sprouts are well established they can easily be transplanted to a more permanent outdoor location.
---

Whether used for wedding invitations, greeting cards, social stationery, or promotions, our all-natural seed paper makes its most meaningful impact when planted—the garden it grows can be enjoyed year after year, adding a little more beauty to our world.