What is a B-Corporation Certified?
In a nutshell, B-Corp Certified are required to consider the impact of their decisions on shareholders and stakeholders equally. In this way, B Corps actively seek to improve standards for company stakeholders including workers, suppliers, community, customers, and the environment.
Additionally, each company hoping to become a B-Corp must score at least 82 points on a rigorous impact assessment proctored by B Labs in order to become certified. Certified B Corporations meet the highest standards of social and environmental performance, transparency, and accountability.
To learn more about our certification, check out our B Corp Profile!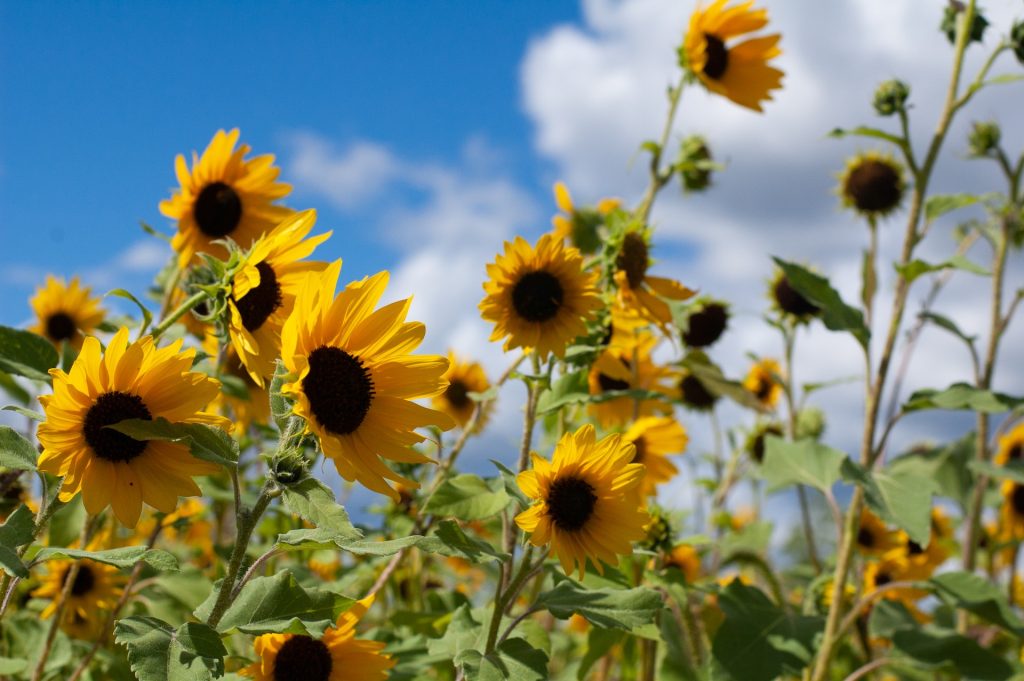 ---
What does that mean?
Bloomin's official entry into the B Corp community has generated tremendous enthusiasm.
This momentous step signifies our resolute commitment to actively contribute to positive change in the world, transcending our role as a business and becoming a catalyst for positive transformation.
Moreover, B Corps, known as Benefit Corporations, are revolutionizing the way businesses operate. These for-profit entities have embraced a distinctive organizational structure with a central mission to tackle critical social and environmental challenges.
Currently, this transformative movement boasts a global presence with over 1,300 Certified B Corps. Bloomin proudly joins the ranks of esteemed organizations such as Patagonia, Namaste Solar, and Klean Kanteen in this influential community.
The shared vision among these organizations is to redefine the parameters of corporate success, and our pride in standing shoulder to shoulder with them is immeasurable.
Our decision to become a B Corp reflects our steadfast belief in the pivotal role that businesses should play in shaping a brighter future for both society and the environment.
We are committed not only to maximizing financial gains but also to actively contributing to the betterment of our planet and the well-being of all its inhabitants.
We aspire to be part of a global shift where the welfare of people and the planet assumes a central position on corporate agendas.
Together, as a growing community of B Corps, we are actively paving the way toward a future that is more sustainable, inclusive, and harmonious.
As we embark on this new chapter, we are brimming with excitement about the boundless possibilities that await us and the collective positive impact we can create.
We extend our heartfelt gratitude for joining us on this remarkable journey toward a world where businesses authentically benefit society and the environment.