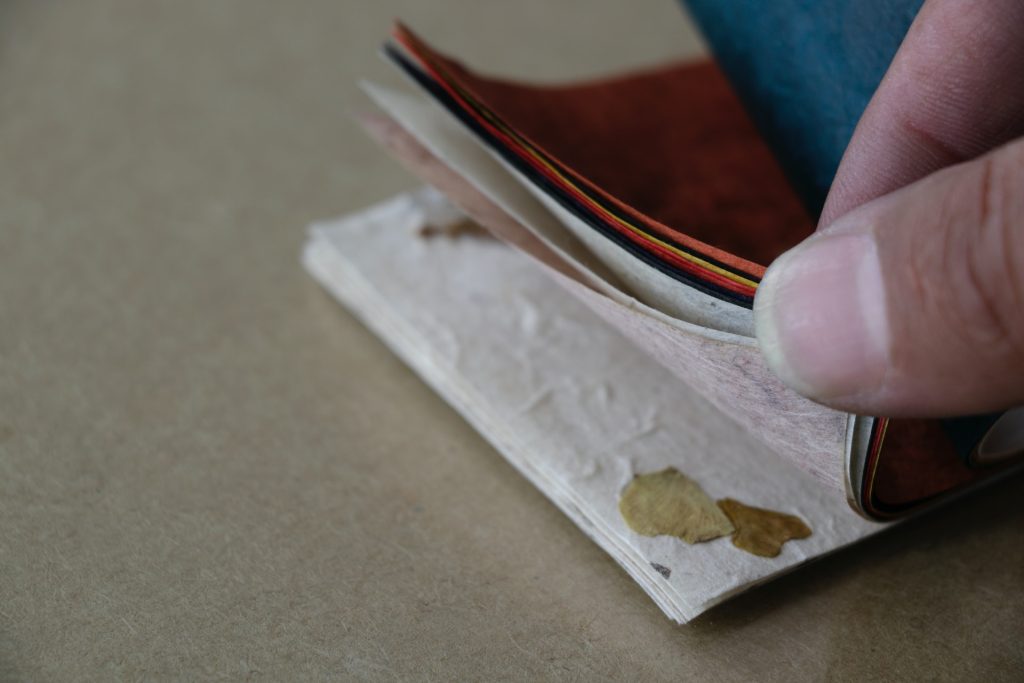 How can I get a sample of your seed paper?
Please send an email to samples@bloomin.com with your sample request, as well as any information you have about the product you are interested in. We will send over product specs, pricing, or any information needed along with your samples.
How long will it take to produce my order?
This is dependent on the product and the quantity. The standard production time for up to 2500 blank sheets or shapes is 2-3 business days.
How will I know if you have received my order?
You will receive an order confirmation within 1 business day of placing the order. If you do not receive this confirmation please call us at 800-894-9185, or email: orders@bloomin.com.
Can you ship orders internationally?
Bloomin is USDA approved and has had success shipping our paper to countries on all 7 continents. If necessary, we can help you acquire an import permit from your country's Agricultural Department prior to obtaining a Phytosanitary Certificate from the U.S. Department of Agriculture. Likewise, we've been doing this for decades and understand all of the rules and regulations that allow us to send our seed paper around the globe. There are very few restrictions when sending our papers to Europe, and Canada. With trusted distributor partners around the world, we can help make the process smooth and easy regardless of the destination.
Our bloomin.com website allows orders to be shipped into Canada. Due to stringent regulations on agricultural products in certain countries and frequently changing regulations, we like to investigate each international order on a case-by-case basis. For information on all international orders please call, or email flowers@bloomin.com with your inquiry.