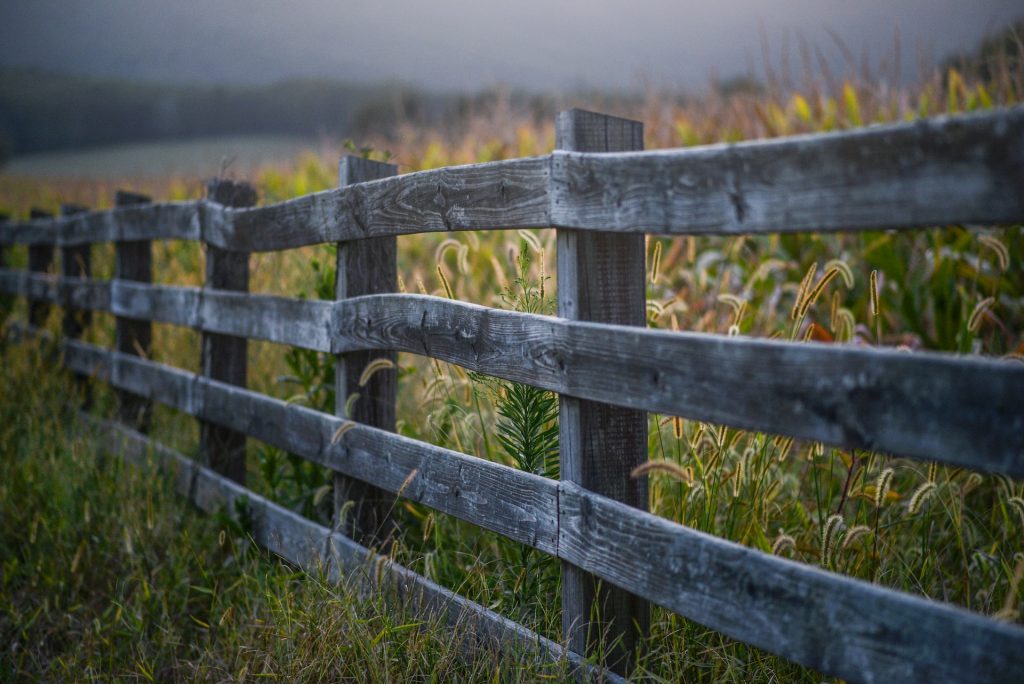 A fence is a great addition to your home. It can protect your home and property from harm, such as animals sniffing around your garden or nefarious thieves looking for something easy to steal. Fences also provide privacy from nearby roads and nosy neighbors. However, before you wake up and hire someone to build a fence, you must determine where to build a fence around your home.
Check Official Documentation for Property Line Information
When you decide you want to build a fence on your property, you must figure out where your property is. Property lines may surprise you, especially if they're not already clearly marked by a neighbor's fence or landscaping. You can find property line information in official documents, such as the deed to your property or your municipality's assessor's office. If you can't find official documentation anywhere, hire a surveyor to determine the property lines.
Learn About Fence Rules
Fence rules are about more than property lines. Many municipalities have extra rules, such as height regulations and whether you can build a fence in your front yard. If you live in a neighborhood with a homeowner's association, you may have even more rules to learn, such as wood color and material restrictions. Research all the rules that apply to your property so that you know what type of fence you can have.
Determine Fence Placement Based on Your Lifestyle
Once you know the rules about placing a fence, you can consider your options based on your lifestyle. If you want your children to have a big backyard to play in, you may consider placing the fence up to the property line. If you're just concerned about protecting the garden on the side of your house, then you can focus on a fence in that area. Consider what you need from the fence to determine where to build a fence around your home.
Talk to Your Neighbors
Even if the fence you want to build is best for your lifestyle, you need to talk to your neighbors about the decision. Proper fence etiquette requires you to inform your neighbors of this big decision, especially if the fence will come close to the property line you share. Sometimes this etiquette can work in your favor. A neighbor may agree that they like the idea of a fence between your properties, and maybe you can split the cost. Sometimes your neighbor might complain, and you may need to show them proof that your fence plan is legal to avoid any disagreements during building.
Deciding where to build a fence on your property is a big decision since it will last a long time. Take your time making this decision and informing your neighbors so that everyone can benefit from this home improvement.