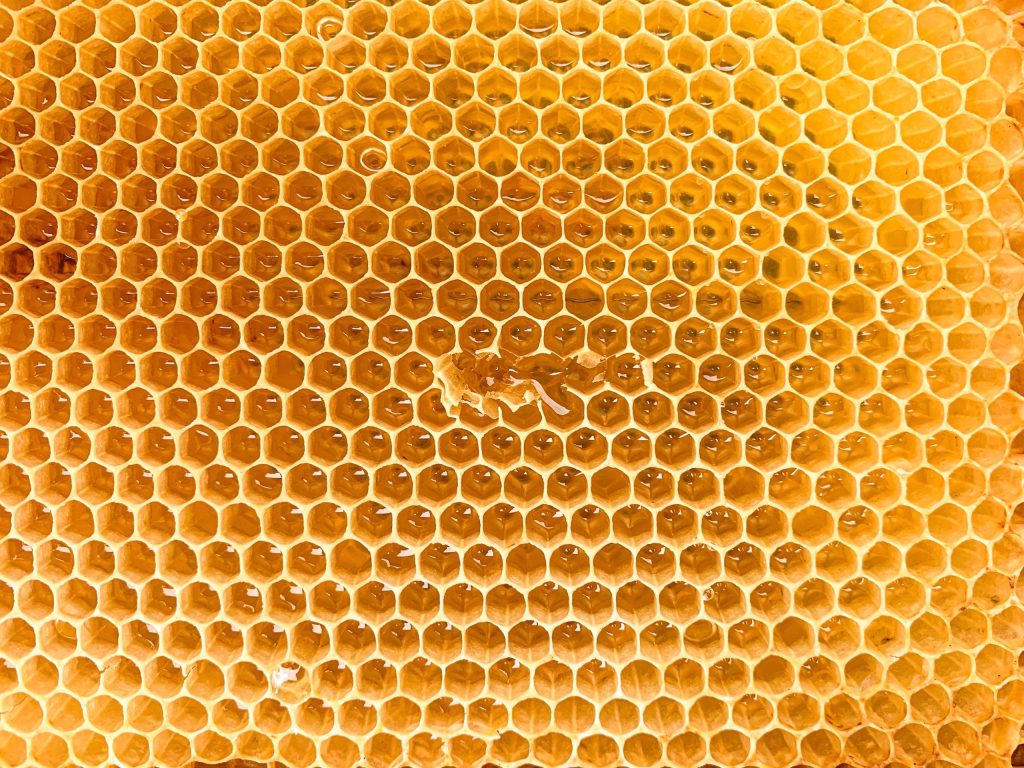 Look what we have here. A list of what food products are best and worst for the environment. We chose some of these foods because they significantly impact the environment. Keep reading to learn what foods pose the most environmental risk and what you should look for while grocery shopping.
The Worst Foods for the Environment
At the grocery store, you might view the label to check for "organic" or "farm fresh." While these labels support diets, they don't fully support the environment, and realistically, "organic foods" aren't entirely organic. Many still use pesticides to help fresh produce last longer. Here are two of the worst foods for the environment.
Chocolate
Chocolate is a worldwide favorite, and it comes in many tasty varieties, but what's this you're hearing about it being terrible for the environment? The cacao plant chocolate derives from requires lots of water to help it grow, leading to deforestation on tropical islands and severe biodiversity loss.
Cheese
Cheese is another item that does harm to the environment. Cheese is a leading cause of increased methane gas levels. Even though cheese is a delicacy we all enjoy, it relies too much on dairy cows, needing at least 10 kg of milk for each production. Those cows release methane gas during cheese production, which is 20 times worse than carbon dioxide.
The Best Foods for the Environment
Some foods are excellent to consume because of their positive production impact on the environment. Here are two you need to know about and buy more of while grocery shopping.
Cereal
Cereal is a very earth-friendly food. All the production process requires is five ingredients: rice, wheat, corn, oats, and sugar. After combining the ingredients, manufacturers add artificial flavors and natural dried fruits. The only downside to production is that soil degradation does happen. However, significant steps are being taken to reduce farmers needing to find new land to exploit and grow on.
Honey
Honey is another completely sustainable item. It's a food product that gives back to the environment by using less harsh production practices. Bee farms have made it their mission to produce honey that's entirely real without preservatives. However, before buying your jar of honey, make sure you understand the difference between raw and 100% pure honey so you know which one to look for at the store or online.
How Better Food Processing Improves the Environment
While there are good and bad foods affecting the environment, how they get made does matter. Food processing plants can do their part to improve their manufacturing practices by researching alternative methods of producing high-risk ingredients, such as coffee, cacao, and palm oil. By altering these methods, manufacturers can lower methane gas emissions and reduce the amount of CO2 when they reuse land.
You can eat any food you want, but it's essential to know what you're putting inside your body. Start eating more sustainably by learning what foods to avoid eating in the future to improve the environment.