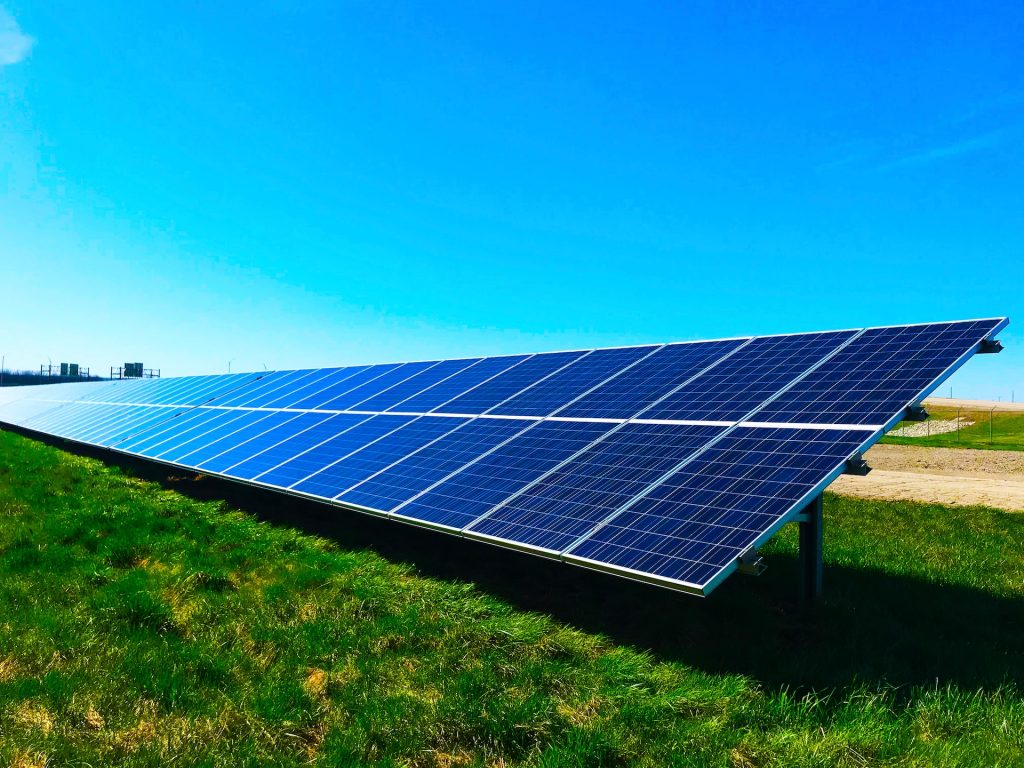 With the constant evolution of technology and a growing desire for eco-friendly living, many homeowners are making the transition to solar power. As one of the most beneficial eco-friendly home-improvement ideas, solar panels offer plenty to love. But are solar panels a good investment for your home? Let's take a closer look at the pros and cons of harnessing solar energy to help you make an informed decision.
The Bright Side: Versatility, Energy Savings, and a Greener Lifestyle
Solar power's versatility is one of its most attractive features. The ways you can use solar energy in your home range from heating water to helping you cook. Whatever you need, you can scale your solar power system accordingly.
Another of the most significant benefits of solar power is the potential for energy savings. By generating your own electricity from the sun, you can considerably reduce your monthly energy bills. In some cases, you can even sell surplus electricity back to the grid, further offsetting costs.
Also, by choosing solar power, you are contributing to a greener and more sustainable lifestyle. Solar energy is a clean and renewable source that lowers your home's carbon footprint. In a world where climate change is increasingly becoming a concern, switching to solar energy can be a personal step toward environmental stewardship.
The Cloudy Side: High Initial Cost and Sunlight Dependency
Despite its many advantages, you should consider some limiting factors when assessing if solar panels are a good investment for your home. One of the most important is the high initial cost of installation. Equipping your home with solar power can be expensive, particularly when considering the cost of the panels, mounting hardware, and inverters.
Additionally, the efficiency of solar panels also depends on the availability and intensity of sunlight. This means that homes in areas with less sunlight or frequent cloud cover may not reap the full benefits of solar energy. Additionally, the orientation of your home and the amount of shade you get from trees and other obstructions can impact the efficiency of your solar system.
Looking Toward the Horizon
As technology advances, new developments in solar energy are making the technology more accessible and efficient. Innovations such as solar roof tiles and improved storage options offer promising alternatives for the future.
So are solar panels a good investment for your home? While they undoubtedly offer versatility and the potential for energy savings, you should consider their high initial cost and dependence on sunlight. By carefully weighing these factors and keeping an eye on emerging technologies, you can make an informed decision about whether solar power is right for your home.