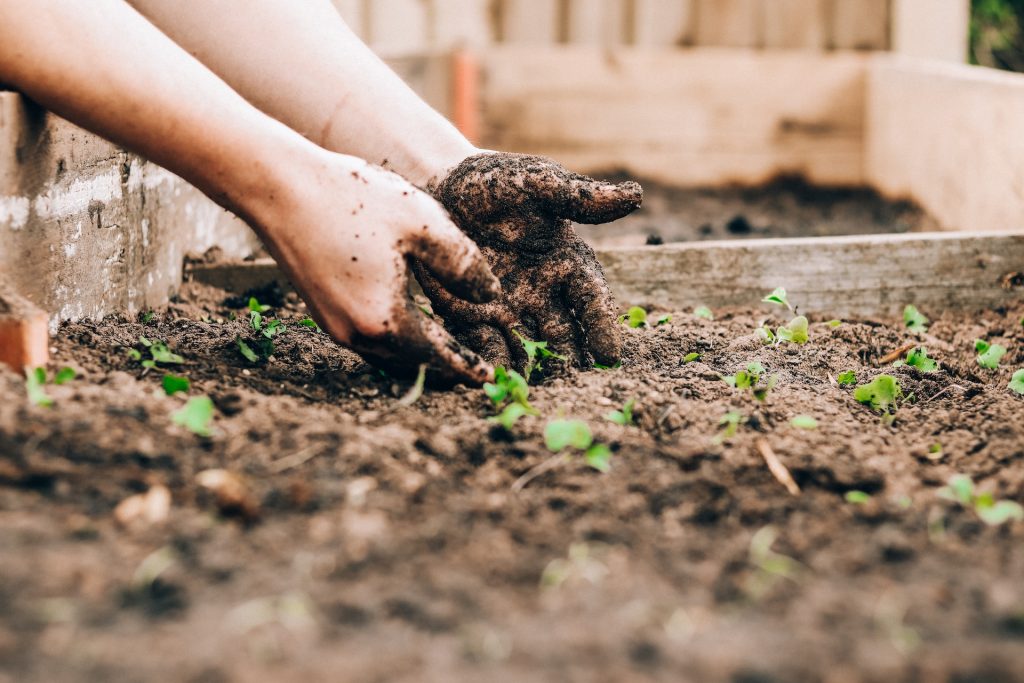 Are you interested in discovering a brand new hobby to occupy your time during the dog days? Learn more about the numerous pros of backyard gardening in the summer.
Outdoor Exposure
Backyard gardening during the summer months offers individuals an excellent opportunity to enjoy the great outdoors and soak up some sunshine. Spending time outside can have numerous health benefits, including increased Vitamin D production, which is essential for maintaining strong bones and supporting a healthy immune system. Backyard gardening also encourages physical activity, helping reduce stress levels and promote overall well-being. Even moderate gardening processes like digging provide a beneficial cardiovascular activity that keeps your heart happy and healthy. In a world increasingly dominated by indoor activities and screen time, reconnecting with nature through gardening can provide a much-needed balance and improve one's quality of life.
Mental Engagement
Backyard gardening is a physical activity, but it also provides ample mental stimulation and engagement. Gardening requires planning, problem-solving, and creativity, which can keep the mind sharp and focused. As you tend to your garden, you'll learn to recognize patterns and understand the unique needs of each plant, fostering critical thinking skills. Additionally, gardening can be a form of meditation, as it encourages mindfulness and being present in the moment. The repetitive tasks, such as weeding or watering, can help clear the mind and reduce anxiety, providing a therapeutic outlet for stress relief. Furthermore, cultivating your garden and watching it flourish can instill a sense of accomplishment and boost self-esteem, promoting a positive mental state.
Garden-to-Table Meals
Growing your produce in your backyard garden opens up a world of culinary possibilities while offering numerous health and financial benefits. Similar to apartment produce gardens, backyard gardens provide unmatched convenience. Homegrown fruits and vegetables are also more flavorful and nutrient-dense than their store-bought counterparts, which often lose some of their freshness during transport and storage. Consuming freshly picked produce ensures you get the most vitamins, minerals, and antioxidants, contributing to a healthier diet. Additionally, backyard gardening allows you to control what goes into your soil and onto your plants, reducing exposure to pesticides and other chemicals. Financially, growing your produce can save you money on grocery bills, as even a small garden can yield a significant number of fruits and vegetables.
There are plenty of benefits to backyard gardening worth considering when looking for a healthy and rewarding hobby in the summer. Thankfully, summertime garden maintenance and care is simple, and a garden yields tremendous harvests when tended to properly.